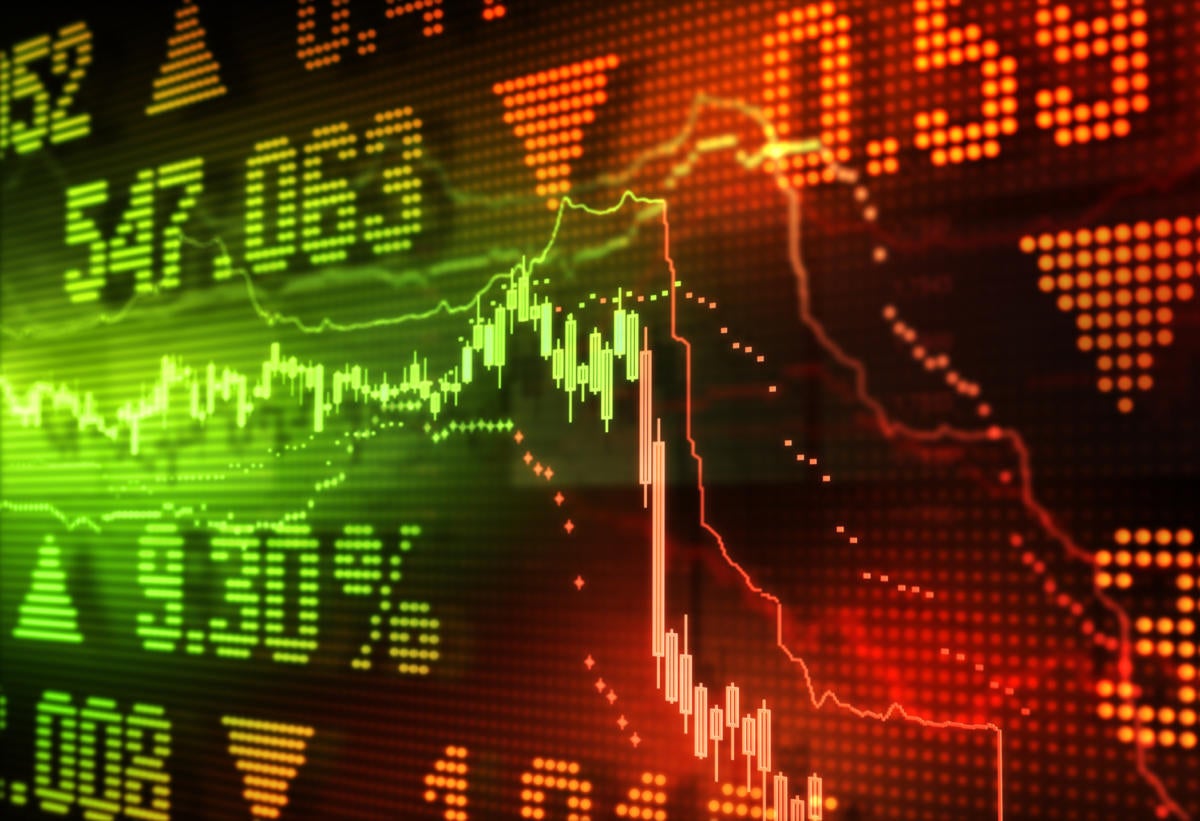 The 2020 calendar year will long be remembered as an annus horribilis for most, except for a handful of technology companies who reaped the rewards of a global shift to remote work with  successful initial public offerings (IPOs).
US companies alone raised a record $435 billion in stock sales in 2020, with more than a quarter of that figure coming from IPOs — far outstripping 2014's mark of $279 billion, according to data compiled by Bloomberg. The vast majority of those new listings defined themselves as technology companies.
Cloud-based software firms like Zoom, Snowflake, Asana, Airbnb and Palantir all performed particularly well, and continue to see their stock price flourish as remote work and e-commerce continue to be the norm for many into 2021.
The question now is whether this trend will continue through the year. There are a host of companies eying an early debut in 2021 to take advantage of favorable conditions. But, as with all market debuts, timing will be everything, with a number of industry analysts increasingly warning of a bubble.
Here are the biggest technology IPOs of the year so far.
DigitalOcean
DigitalOcean had a disappointing float on the New York Stock Exchange on March 24, with its stock sinking 9.6% on its first day. The New York-based cloud firm initially priced its IPO at $47, which was on the top end of the expected range of $44 to $47. It closed its first day at $42.50 a share, valuing the company at $4.5 billion.
DigitalOcean promises a simple platform for software developers to quickly spin up and host applications in the cloud on virtual private servers (VPS); it competes with the big cloud providers like AWS, Microsoft Azure, Google Cloud, and other Platform as a Service providers such as Heroku, a Salesforce company, and VPS vendors like Linode.
Like many tech companies at IPO, DigitalOcean is not profitable, having registered a net loss of $44 million on revenue of $318 million in 2020.
Trustpilot
Reviews website Trustpilot floated on the London Stock Exchange on March 23, where its stock surged by as much as 11% on debut, hitting £2.95 a share, up from its offer price of £2.65 ($3.65). That puts the company value at £1.1 billion.
The Danish firm collates independent reviews for online businesses and counted as many as 120 million reviews by the end of 2020, for everything from utilities providers to yoga studios. It makes money by selling subscriptions to businesses who want to engage with consumer reviews in their marketing campaigns. Its revenue was up 25% in 2020, reaching $102 million at a loss of $12.2 million.
Olo
Food-ordering software maker Olo raised $450 million in an initial public offering on March 17. The New York-based SaaS company sold 18 million shares at $25 each, above its pre-IPO range of $20 to $22, valuing the company at $3.55 billion.
Olo software powers loyalty programs and allows restaurants to manage orders and menus and currently counts a range of US-based customers including Five Guys, California Pizza Kitchen, and The Cheesecake Factory.
Qualtrics
Utah-based software company Qualtrics went public on Jan. 28, just two years after its $8 billion acquisition by German software giant SAP on the eve of its first planned IPO in 2018.
Qualtrics initially priced its IPO at $30 per share, which was the top end of its expected range, before popping a massive 52% on its Nasdaq debut. It closed at $45.50 a share, valuing the firm at $27.3 billion.
Founded by brothers Ryan and Jared Smith alongside their father and fourth co-founder Stuart Orgill, Qualtrics started life as an online survey software provider before growing into a platform for large companies like Disney, BMW and Adidas to collect a variety of "experience data" from employees and customers.
Qualtrics fared pretty well as part of the SAP family, growing revenue 30% in the first three quarters of 2020 to $550 million. It did continue to operate at a loss of $244 million however, with $218 million of stock-based compensation skewing that number pretty dramatically.
SAP will maintain majority ownership of the vendor post-IPO, and private equity firm Silver Lake now owns a little over 4% of the stock. Ryan Smith has somewhat stepped away from the day-to-day running of Qualtrics since taking majority ownership of the NBA team the Utah Jazz last year.
Still to list
Other companies rumored to be lining up a 2021 IPO include Instacart, ZipRecruiter, Coursera, Bumble, Squarespace, and Coinbase.
Copyright © 2021 IDG Communications, Inc.